Regular price
Sale price
£0.00
Unit price
per
Sale
Sold out
Maluwi is a special design of canopy and quite contrasting in design and style from our other canopies. Additionally, it is exclusive to us here at Garden House Design.
The Maluwi Canopy is ideal as a freestanding solution, therefore offering your shade and protection from the weather all year round. Of course, if your outdoor space lends more to a Maluwi being attached to an existing building or wall we can also do this with no problem.
Next let's personalise and continue the beautiful softness of the pine thermowood ceiling and additionally, add water resistant fully integrated wooden walls and also, panels to make your Maluwi canopy truly unique.
You can additionally, have completed infilled walls, or choose 1 or two wood or glass panels, or even a half wall to keep the view with you at all times. We can also add automatic electric blinds, glass sliding doors.
Lighting and heating options are also available. Subsequently, we'll go these through with when we are designing your own Maluwi. 
The aluminium framework and profiles come in our standard black RAL9004 or White RAL9010...or don't be shy if you want a different RAL colour, therefore contact us for additional colours.
Ceiling Option: change the white pine roof to Ayous, or Aluminium - simply ask our team.
Sizes: 15 sizes to choose with a standard passage height of 2.5m
2080 x 2080, 2080 x 2980, 2080 x 3880 and 2080 x 4780
2980 x 2080, 2980 x 2980, 2980 x 3880 and 2980 x 4780
3880 x 2080, 3880 x 2980, 3880 x 3880 and 3880 x 4780
4780 x 2080, 4780 x 2980, 4780 x 3880
Style #: Maluwi Fixed Roof Outdoor Canopy
Inspiration: Click Here to discover our Maluwi Canopy Portfolio. 
Share
View full details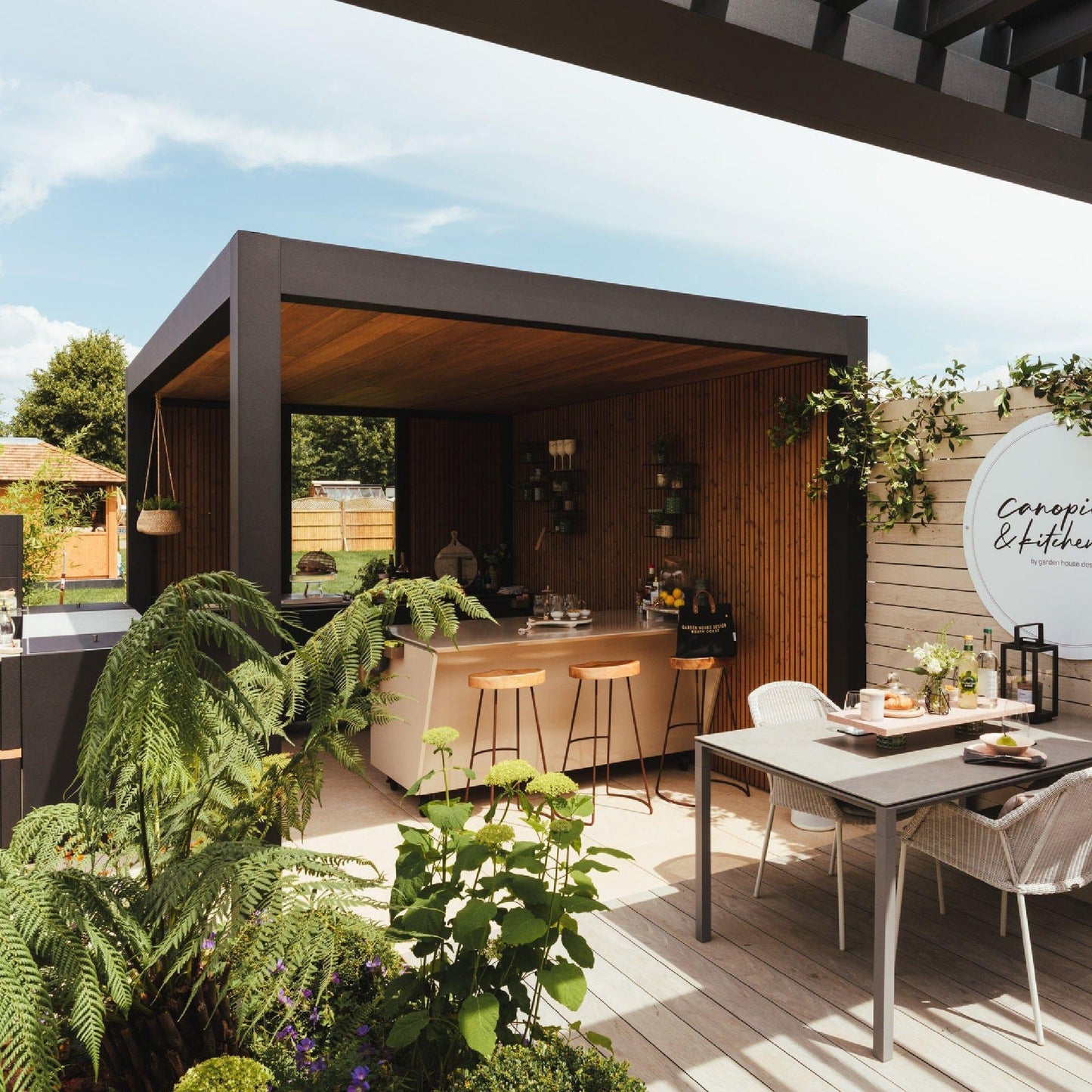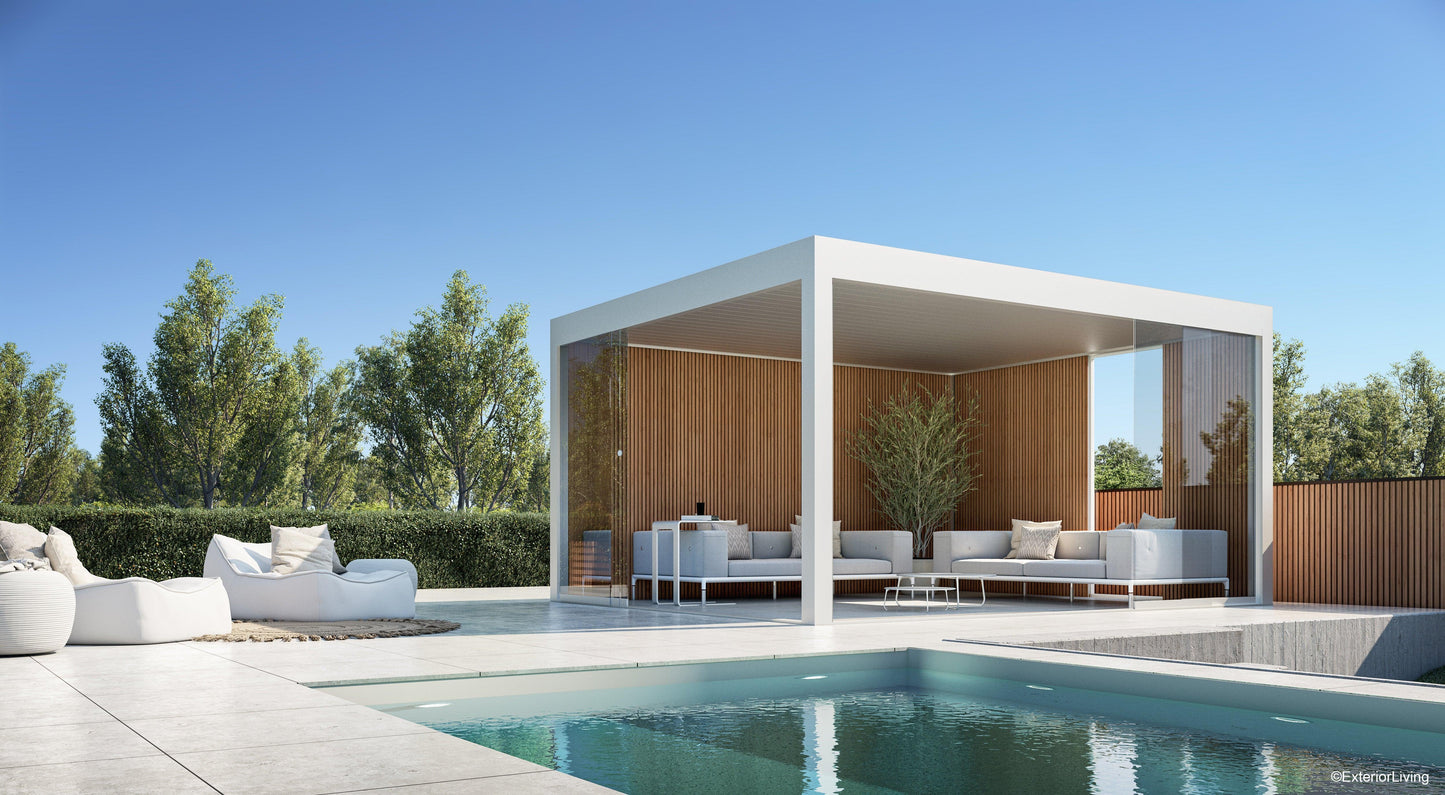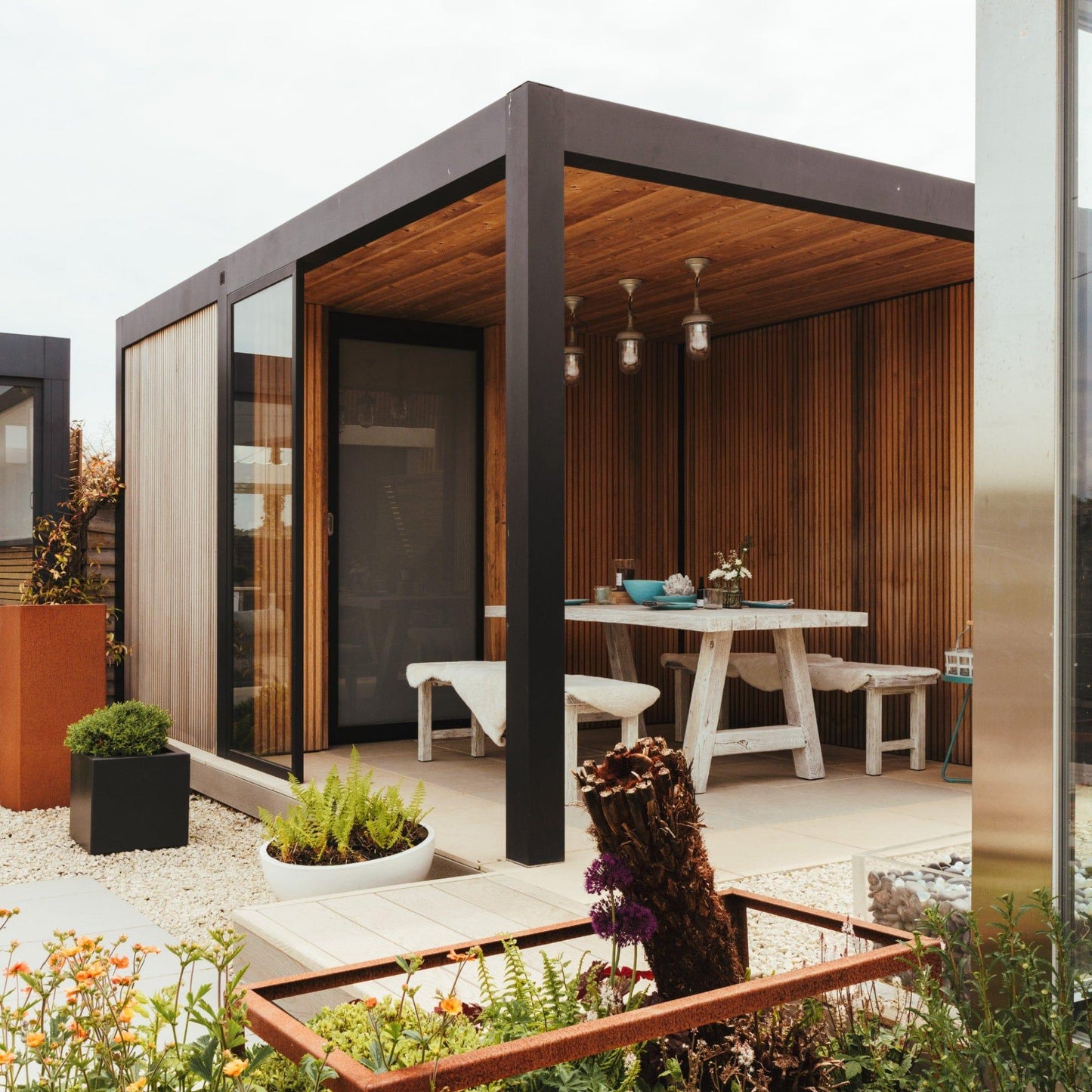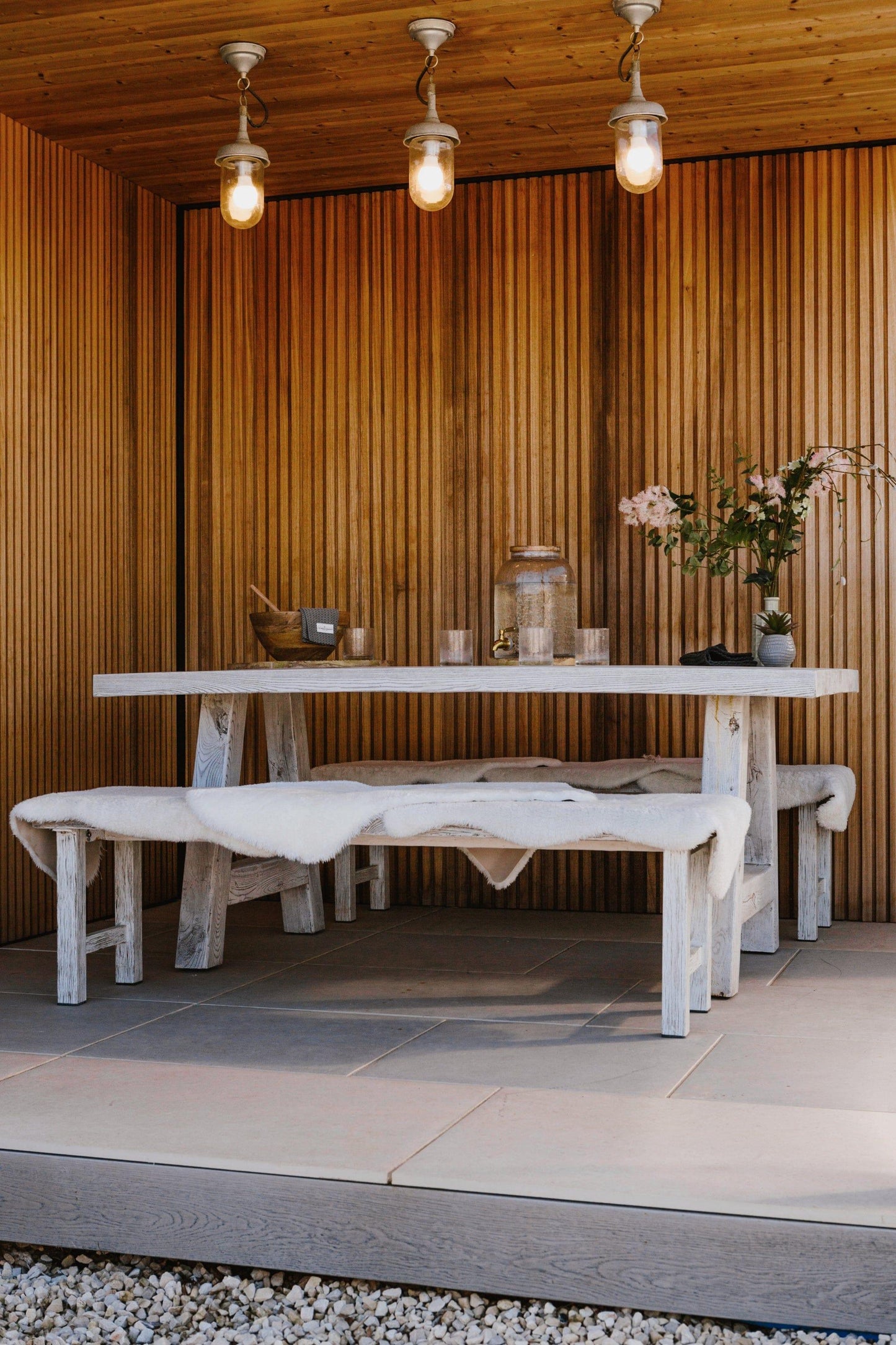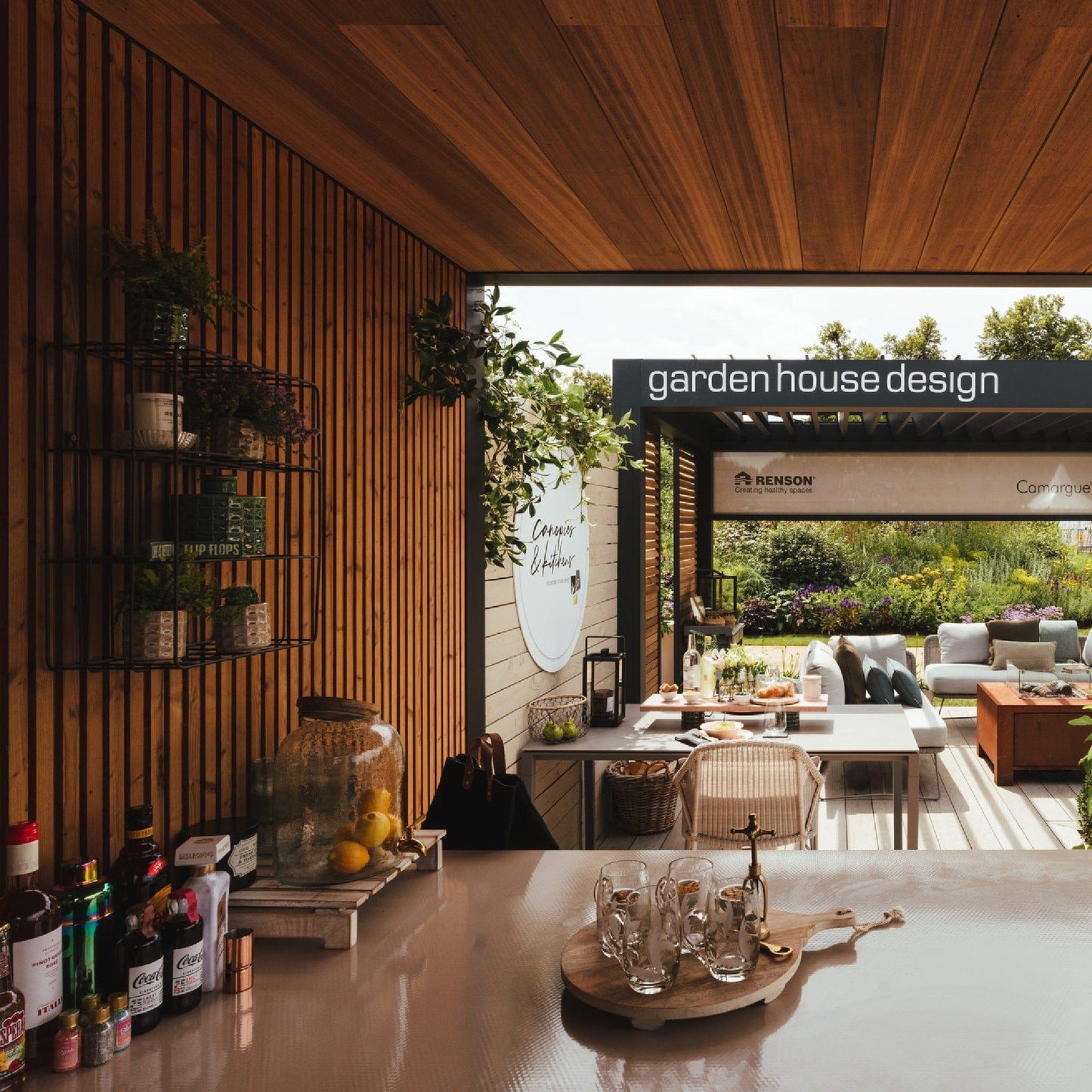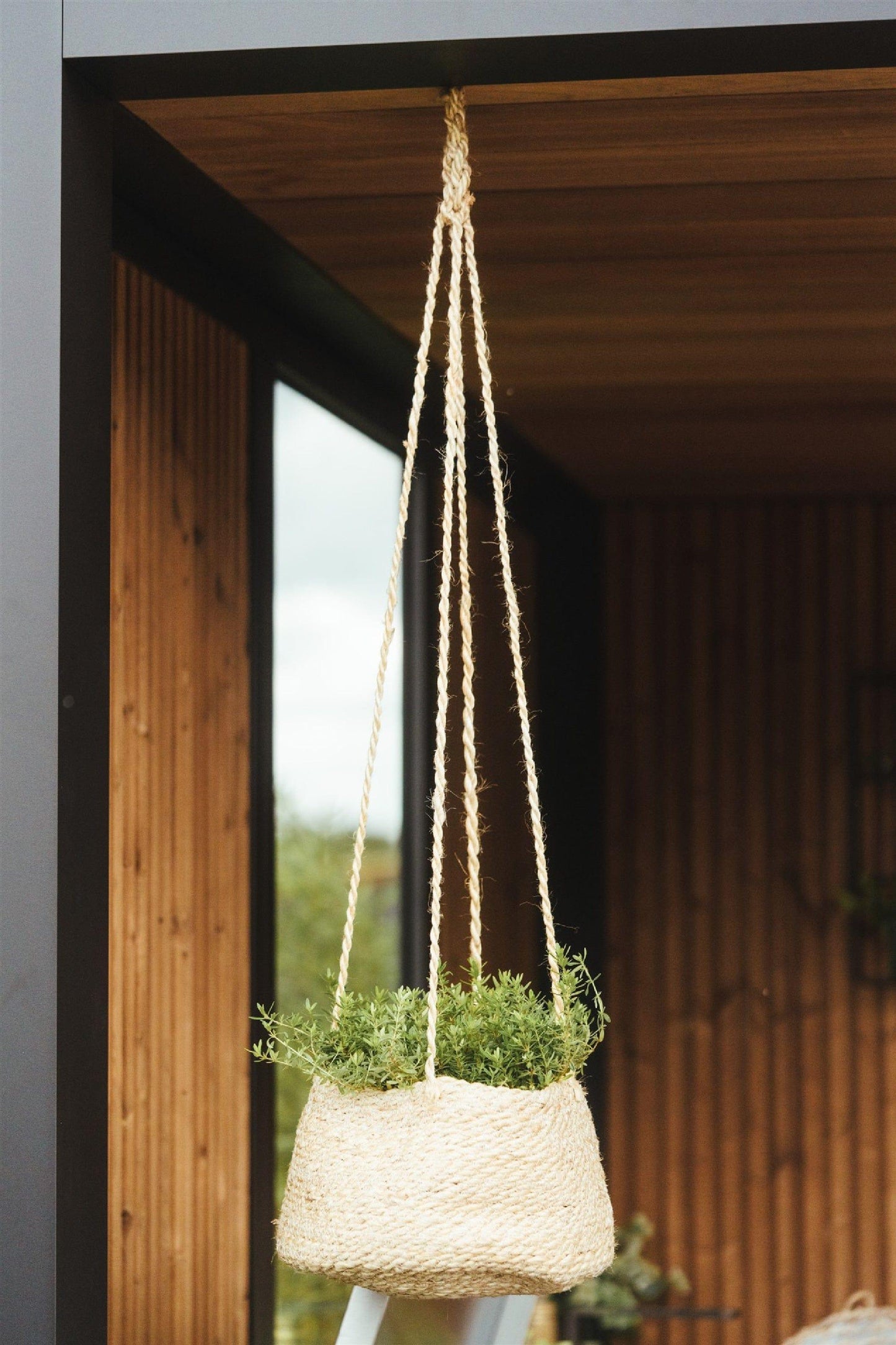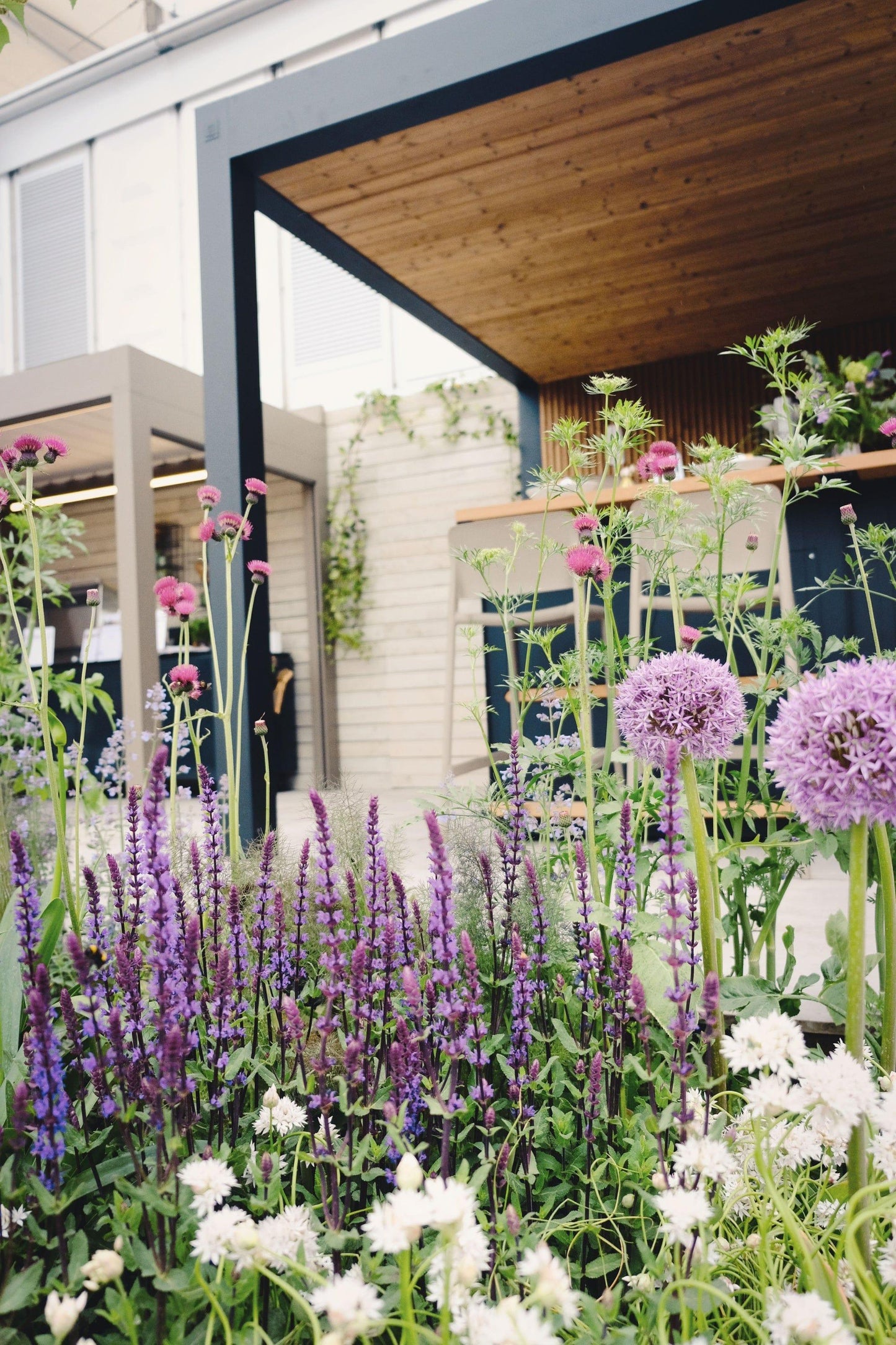 Please fill in the contact form below to enquire about brochures & our products. When filling out the form, please state what it is regarding, so our Design Team can contact you with all the right information.
You can also contact us on 01903 774774 or via email with info@gardenhousedesign.co.uk
Fill out our form below to request a brochure.