How to style your outdoor space
Have you ever wondered what would look amazing in your outdoor space but no idea where to start? Or you've recently bought some new items but not sure how to present them in your outdoor space? 
Well this blog provides you with the inspiration needed to create a groovy outdoor space as well as guiding you on the best ways to make your space look its best. Taking small steps and changes can make a huge difference and therefore by implementing the tips and tricks below, will guarantee you a garden to be proud of! 
Still need some inspiration? No worries! Our Portfolio has some exciting images and projects for you to gather ideas, for your dream outdoor space. Simply, Click Here.
It really is about the details...
At Garden House Design we take pride in the small details. Even in our outdoor styling, when we add the final touches to a client's outdoor space or on our Trade Stand at the RHS Chelsea Flower Show. For us, it is so important to think about what potential each product has and what it can be used for. Therefore, we have provided you with a couple of ideas that you can apply in your garden or in your home.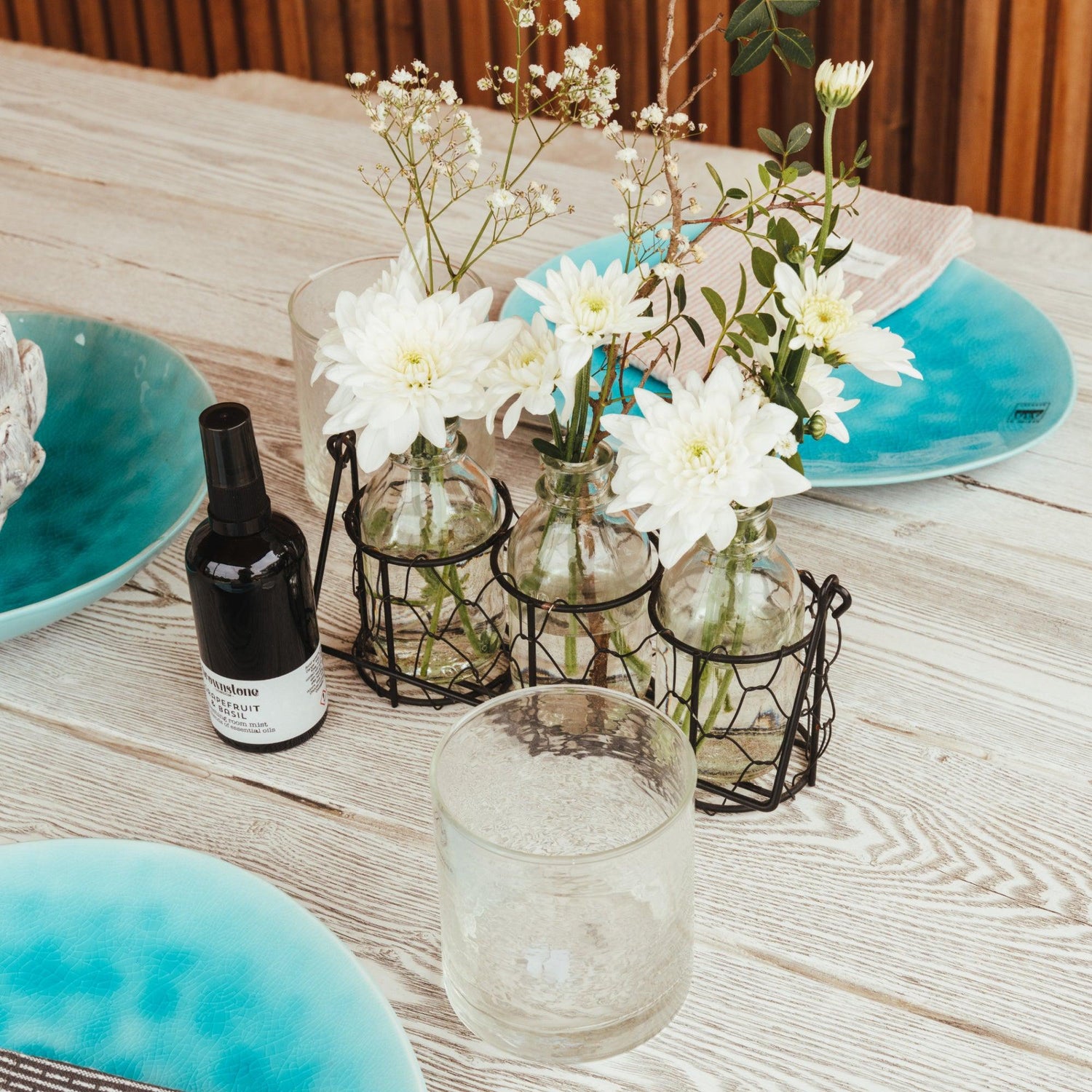 Think about colour
When styling it is important to think about colour and what colours accompany with each other. Stick to two or three colours, such as black, white, and olive. Having a dark colour with a lighter colour will create contrast and depth to your outdoor space. Consider, does it match my outdoor kitchen or canopy? If you're unsure, don't hesitate to contact us.
Not sure what colours to choose? Look at colour trends or just gather colour palettes on Pinterest. They're amazing at showing you matching colours and different colour schemes.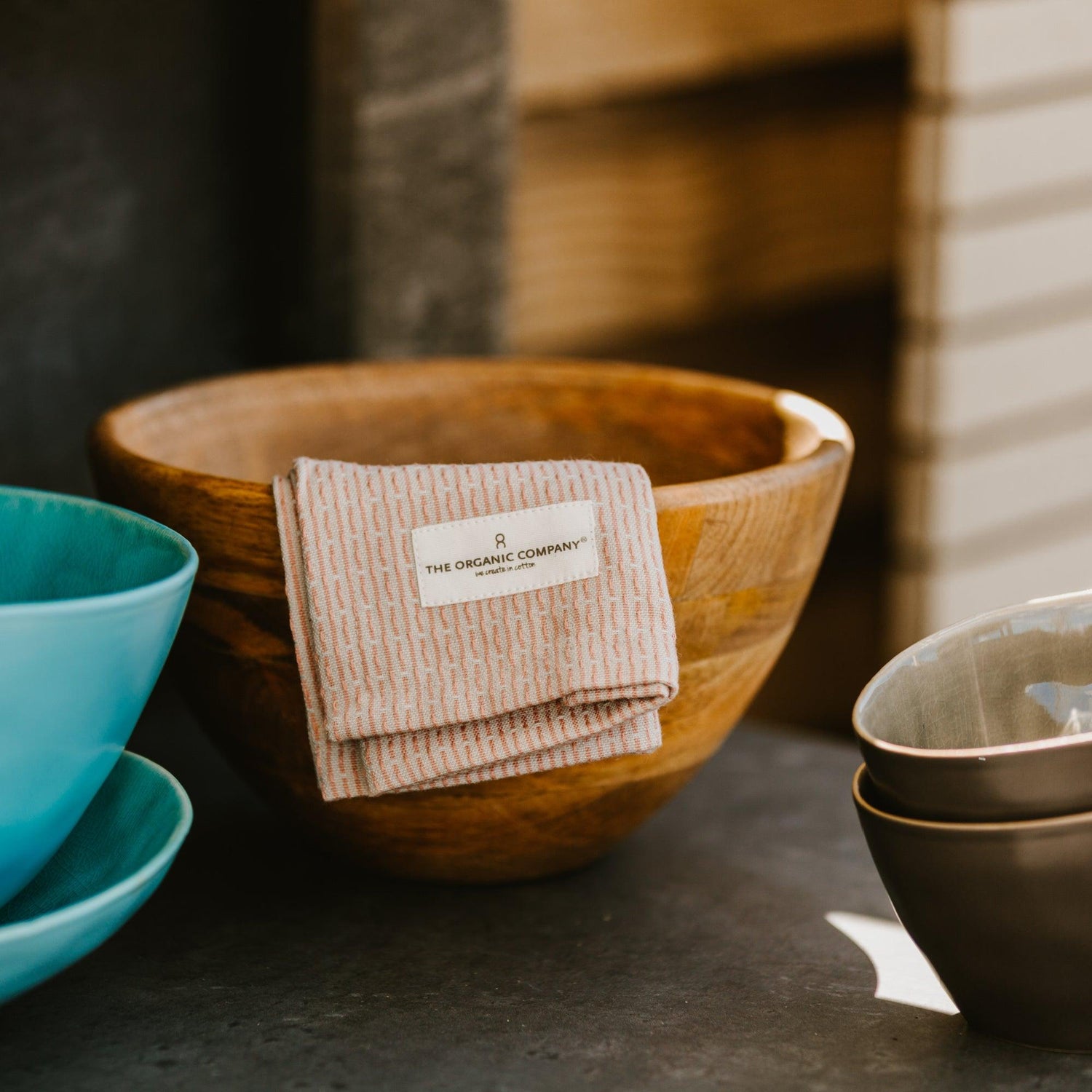 Where to place your styling
When you have found your small stylings that you want to display in your outdoor space, it can be a little daunting about where to place them. We go by this simple rule-place items on their own or in threes. Matching your items in threes can create a small cluster that looks stylish. Place in triangle shape or diagonal can look super cool. If you have a slightly larger item, placing it on its own can create a centre piece, like a lamp or a vase. Consider what is under your canopy and how you can bring out its full potential. Take your time with it and try different places and spaces in your outdoor area to suit you.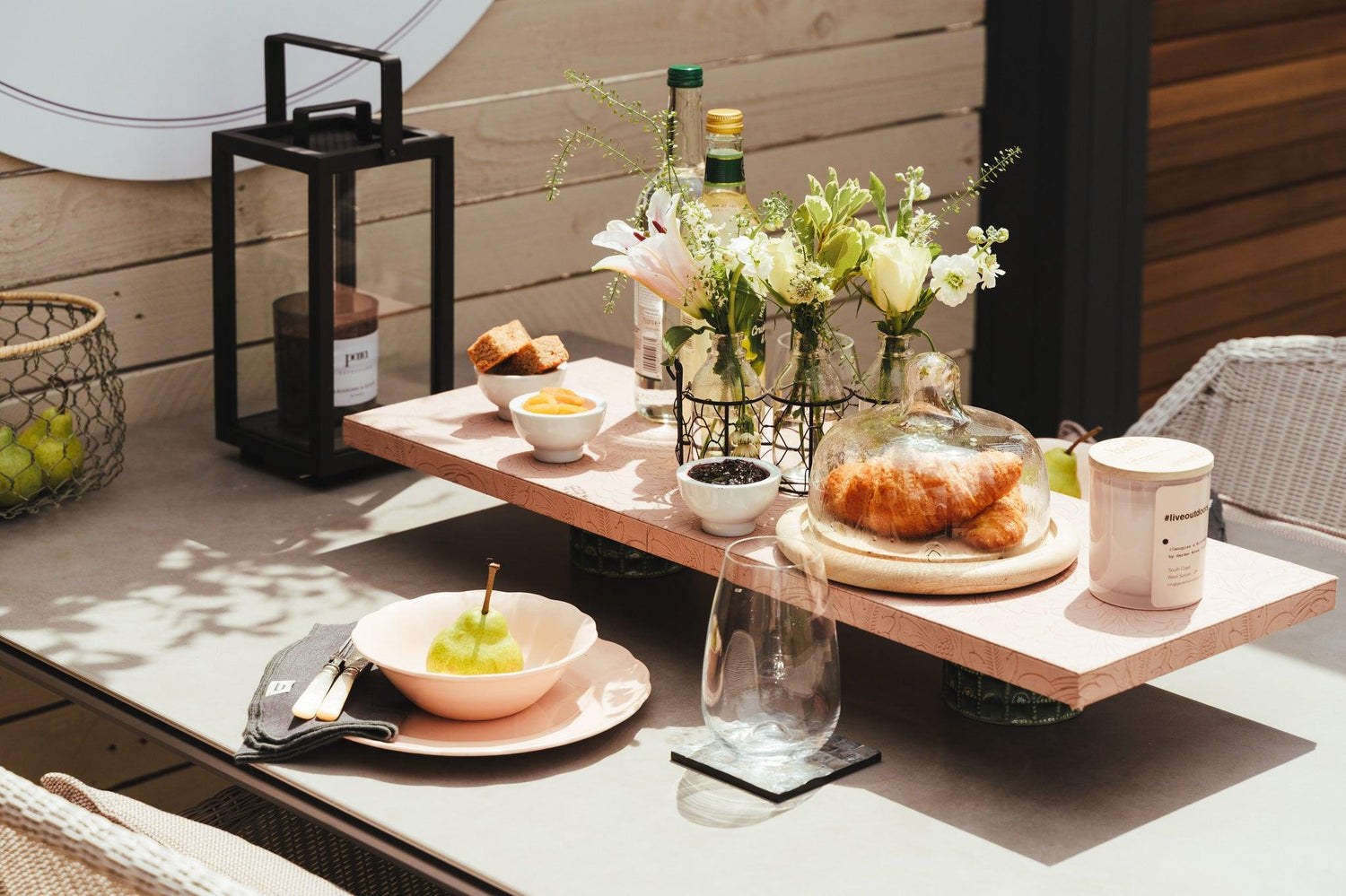 Practicality
One of the most important things to consider when styling your outdoor space is how practical your items are. If you have an outdoor kitchen, accompanying the units with kitchen accessories and other kitchen elements that you would need to make meals with, will help you choose what items to style. If you have a coffee table, adding a small vase or coffee mugs can look amazing. A centrepiece like a lantern or a crockery sets, would look stunning on a dining table. It is the small practical things that will help make your outdoor space stand out.
Have fun and enjoy
The most important thing when styling and creating your outdoor space is to have fun. Here at Garden House Design, we want your outdoor space to be a place where you relax, enjoy and entertain. Therefore, taking your time, can make all the difference when enjoying your outdoor space. Styling should be a positive experience and we want to make all your outdoor spaces a positive one.
If you still have questions or simply would like help, we provide an outdoor styling service where we can guide, collect, and style ourselves with your garden. Don't hesitate to contact us if you like to know more about our design services.
Fancy a coffee and a chat?
Contact us to book an appointment with a member of our team.
Alternatively you can fill out the form below to get in touch with a member of our team.